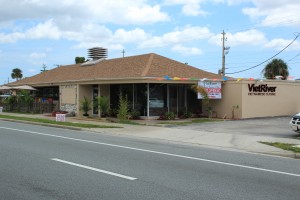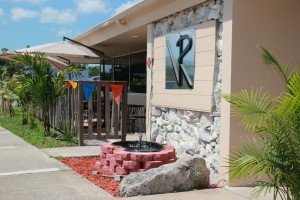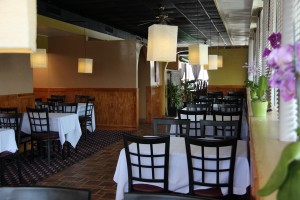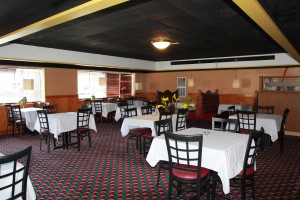 Welcome to VietRiver Restaurant & Bar and thank you for viewing our website!
Our restaurant specializes in traditional Vietnamese dishes. These dishes are traditionally grilled and/or soup-based meals that are known throughout the world to be fresh, healthy, and flavorful. We use only the highest quality meats, freshest vegetables and herbs, and authentic Vietnamese ingredients in all of our food selections.
VietRiver offers a wide range of menu items and features a large and spacious setting. Our dining room is adorned with Asian and traditional Vietnamese items surrounding you in our culture. A full bar menu is also available to compliment your food choices. Outside seating is also available.
Our goal at VietRiver is to serve healthy, traditional, and flavorful food using authentic Vietnamese recipes passed down from three-generations of our family. We hope VietRiver Restaurant truly represents the best of our culture, food, and style. We hope it opens your mind to an entirely new dining experience!