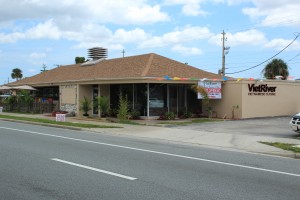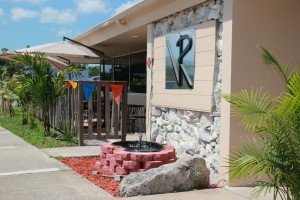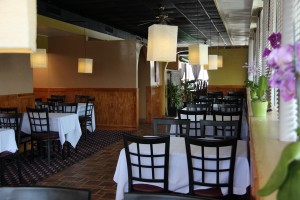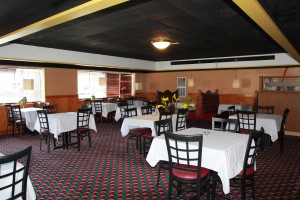 Welcome to VietRiver Restaurant & Bar
Our restaurant specializes in traditional Vietnamese dishes with influence of French Style. We are located on Indian River, cross from Kennedy Space Center, where you can watch the space Launch and enjoy traditional Vietnamese food at the same time. VietRiver serving premium ingredient with family recipes and home cooking style. VietRiver has been know as fresh and healthy food in the area. We use only the highest quality meats, freshest vegetables and herbs, in all of our food selections. Most of our dishes is grilled on open flame and soup base.
VietRiver offers a wide range of menu items and features a large and spacious setting. Our dining room is adorned with Asian and traditional Vietnamese items surrounding you in our culture and touch of French style. A full bar menu is also available to compliment your food choices. We have most premium liquor than any other restaurant in town. We also offer many selections of French Wine. Outside seating is also available.From our Dining back room you can watch NASA launch Pad, Air Force ULA launch system and Space X.
Our goal at VietRiver is to serve healthy, traditional, and flavorful food using authentic Vietnamese recipes passed down from three-generations of our family. We hope VietRiver Restaurant truly represents the best of our culture, food, and style. We hope it opens your mind to an entirely new dining experience!